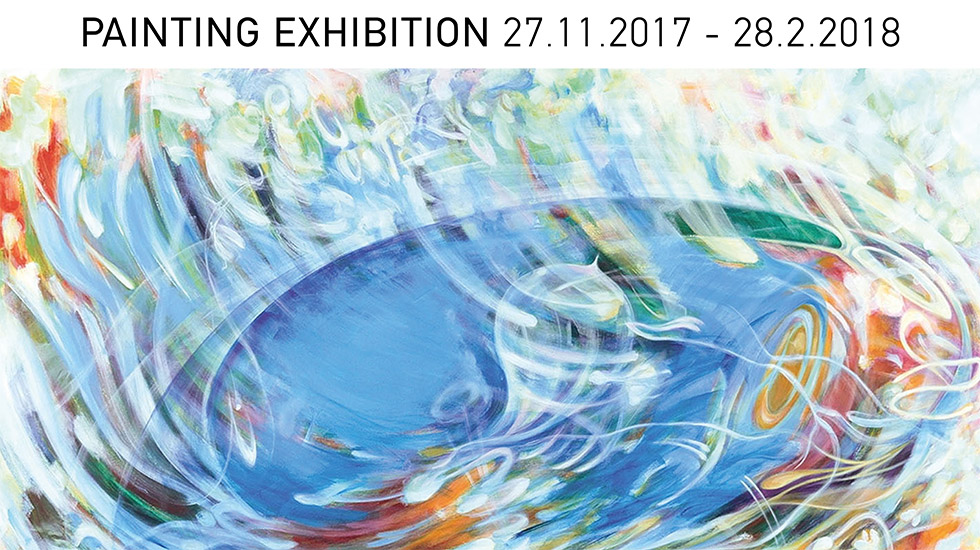 Art in the heart of Athens
Pallas Athena presents the Painting Exhibition of Lila Koufopoulou entitled "Dream Stories". Wander among the artist's paintings, the feeling of internal serenity and sweet balance will affect you! Read more about the exhibition here.
Exhibit open from: 27.11.2017 - 28.2.2018, First floor, Pallas Athena Restaurant & Bar, Free Entry 08.00 - 22.00
.